FROM IDEA TO PROJECT
Our professional teams will provide full range of services including assistance in fence type selection, perimeter survey, design and installation works.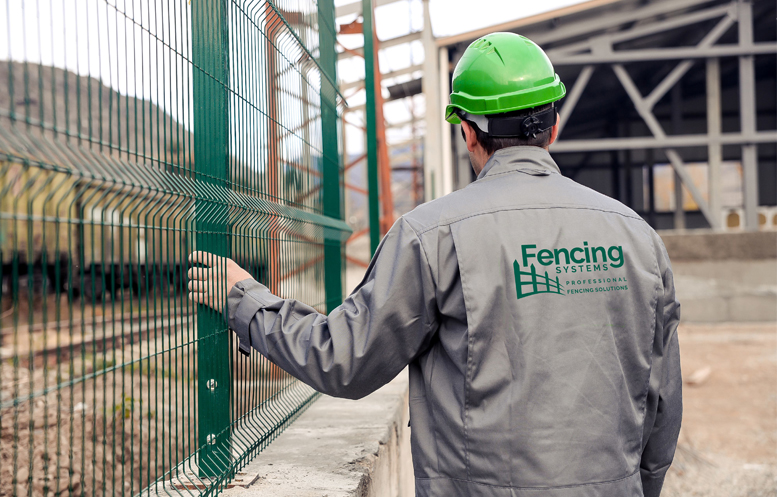 ---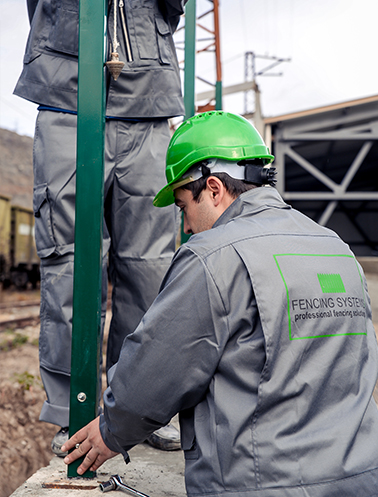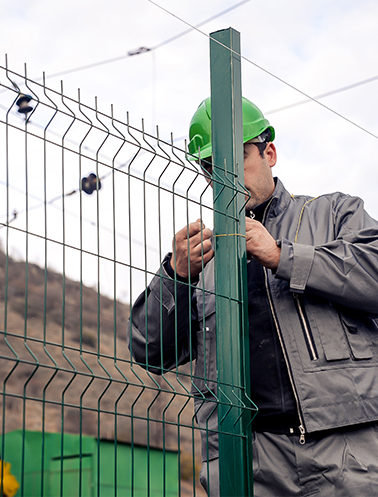 INSTALLATION
PROCESS
There are two main ways of welded fence panels installation - single footings for each pole or a foundation perimeter beam. Poles are either fixed by anchors or poured by concrete. After fixing poles, fence panels are easily assembled by special fittings.

Perimeter survey
Our team of surveyors will make a survey of your perimeter, investigate soil type to provide data to the design team

Design development
Based on customer requirements and survey data, our design team will develop design documentation for construction works

Earthworks
Having design package our construction team will make earth preparation works, including leveling, foundation digging etc.

Installation
Trained team of installers will assemble poles and panels and additional security elements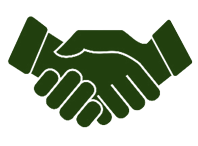 Commissioning
Verification of high quality installation and handing-over to the client is also a part of our job